Getting more out of your website with Online Forms
Online forms are digital version of things you might fill out on a piece of paper.
You have probably already used them for a variety of things such as:
Sending a enquiry via a website
Buying something online
Answering a questionnaire
Filling in an application form
There are a wide range of uses for online forms that for small business has only really scratched the surface.
Setting aside traditional shopping carts (these are generally handled in their entirety inside a process on your website) we will delve into a few ways online forms can help your business.
What makes online forms so useful?
By using online forms, you can improve your workflow, speed up processing of applications or other information gathering forms.
One of the biggest benefits that has been reported back to us from a client who went paperless in their office with our online forms was that it reduced mistakes when written applications can be difficult to read and therefore open to mistakes in transcribing the entered information.
Let's look at some example uses
Here are a few uses for online forms that might help your business.
If you are forever getting phone calls and emails from people looking to book your services, an online booking form could be the solution.
There are external full service options out there that you subscribe to such as Timely or you can use form builders on your website to take simple bookings.
Wther it is por insurance, a car loan, self storage units or a myriad of other reasons, you can offer the ability to at least start the signup process with an online form.
There are plenty of great form plugins for WordPress that will allow for great forms. 
There are many things that these forms can do apart from gather basic information including: upload documents or images, allow for signatures, take payments and more.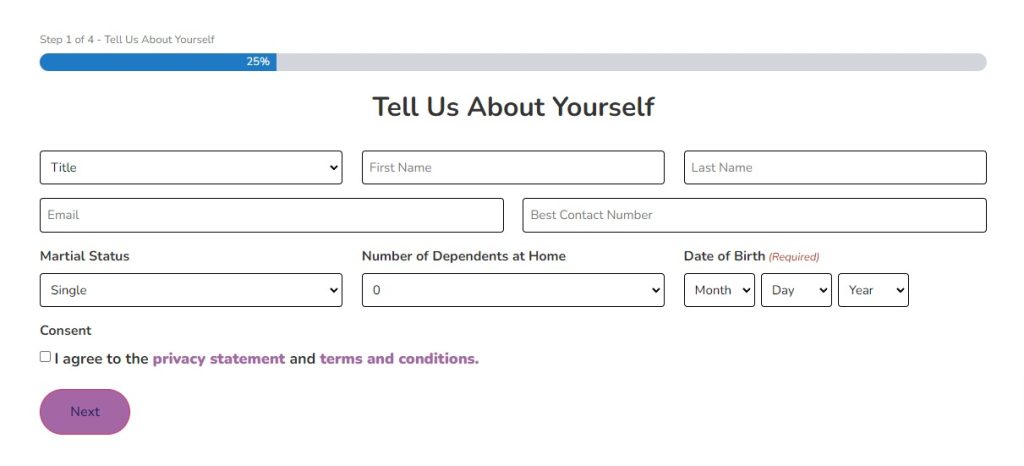 Rather than relying on incomplete information, you can use an online form to ask specific questions you need before you respond, this can save an amazing amount of time getting to the point of closing a sale.
There are also other workflow options where you can have the data captured saved into a CRM such as HubSpot or Zoho or into other systems using an automation service such as Zapier to connect disparate systems and make your website part of a wider sales and marketing tool.
Online forms are great way to make it easier for people to do business with you. There are so many opportunities to integrate a form into your site.
If you have an idea on how a form might improve your website and business, get in touch and we can let you know what is possible. Go on, use our Contact Form or our Request a Quote form 🙂